We have updated our Privacy Policy Please take a moment to review it. By continuing to use this site, you agree to the terms of our updated Privacy Policy.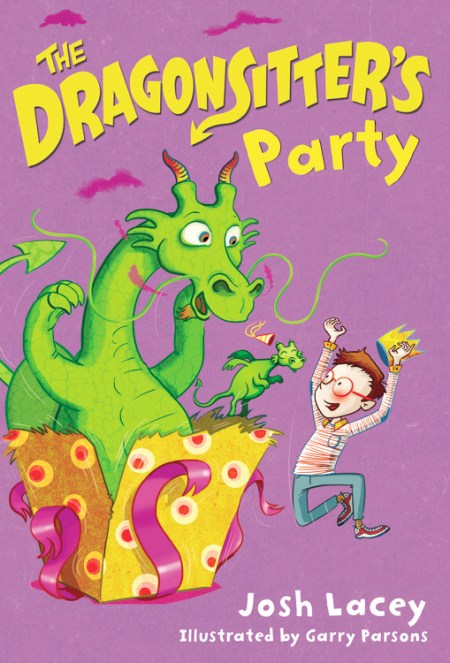 The Dragonsitter's Party
It's Eddie's birthday and he's looking forward to a birthday party filled with fun, games and… dragons? Ziggy and Arthur are the unexpected guests, but their idea of a good time involves eating everything in sight and ruining the party magician's tricks. Is Eddie in for the wrong kind of birthday surprise?
This quirky, original series is a delight for young readers ready for a high-flying adventure.
Read More