We have updated our Privacy Policy Please take a moment to review it. By continuing to use this site, you agree to the terms of our updated Privacy Policy.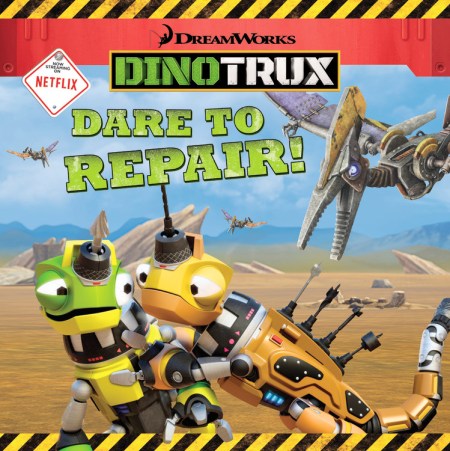 Dinotrux: Dare to Repair!
The Dinotrux are in need of repairs and Revvit can't do it all by himself. Luckily, Click-Clack, Ace, and Waldo agree to help and things are going great for the Dinotrux and the Reptools. But all that changes when a trio of Scrapadactyls kidnap the Reptools. It's up the Dinotrux to save their new friends!

DINOTRUX ©2016 DreamWorks Animation LLC.

Read More